Trusted Experts 800+ 5-Star Reviews
Trusted Experts 800+ 5-Star Reviews
Trusted Experts 800+ 5-Star Reviews
Reliable Home Service Contractors in Los Angeles, CA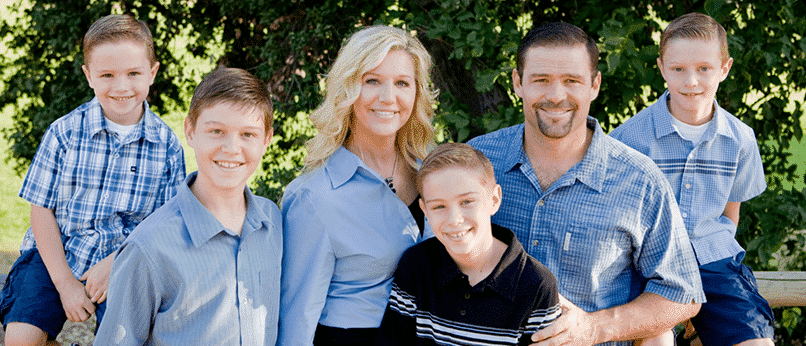 Accurate Electrical, Plumbing, Heating and Air Services is a home service company whose focus is to offer the best possible service to each and every one of our clients. Finding a home service contractor you and your family can feel comfortable with is no easy task. If your home requires electrical, plumbing, heating or air conditioning work and you don't have technical experience in these fields, you may never know what you are getting from a service technician. When Jeff Seale started doing electrical work in 1989 he saw a major disconnect in the industry. Customers didn't know what kind of work was being done inside their homes, contractors were charging for unnecessary repairs without giving all the information a homeowner deserves to know and the cordialness of the client relationship seemed nonexistent. Jeff believed that customers deserved to know what they were getting and they deserved to know all their options. It was then that Jeff decided to do his own rewiring of the industry and started Accurate.
Accurate is a family-run business that provides the best home service contractors to families all across Los Angeles County and Orange County. Accurate has professionally licensed contractors with years of experience in electrical, plumbing, heating, and air conditioning that not only provide quality detailed work but also take pride in giving customers exceptional customer service. Accurate believes the homeowner should know all the details of the work they're getting with a 100% satisfaction guarantee. Accurate's business culture was built around the idea that a homeowner and their family should be safe, comfortable and get the most out of the their home's systems.
Our home service contractors will ensure your plumbing flows and functions efficiently. We provide electrical services that ensure your home is running at maximum capacity without causing your energy bills to rise from wasted usage. Our licensed technicians provide heating and air conditioning services to make sure you don't have to stress or think twice about unexpected weather changes so you and your family can be comfortable at all times of the year no matter where you are in Los Angeles County or Orange County. Our home service contractors take your property's unique structure and layout into consideration when we are installing, operating, or repairing your home systems. We don't want you to have to pay more money than you should for your energy bills. We understand the needs of a family and a homeowner. Accurate is family helping family
Our scope of work goes beyond all things mechanical. Our home service contractors understand urgency, communicate all the facts and options so we can help you make the best decision, and are conscientious of the homeowner's property so they'll always clean up their mess and take the dust with them. Our services are available for you today in Los Angeles County and Orange County. If you need ac installation contractors, furnace installation service, heater replacement, electrical service, switch services, electrical rewiring services or any other type of repair, Accurate can help. Accurate is a customer-oriented company that provides all home services all in one place, saving you time by not having to go anywhere else for your home's needs.
(Electric, Plumbing, Heating, or Air)
If you're not 100% satisfied, we'll make it right or you don't pay! Simple as that.
We're really good, ask our customers!
Great Job fixing and installing new landscape lights! The job was done quickly and efficiently
Service was excellent! They were very professional, friendly, knowledgeable, and were able to fix the problem on the spot.
Their professionalism was exemplified by the fantastic job they did.
SIGNUP FOR OUR NEWSLETTER